Skills
Developer Skills
HTML5
CSS3
JavaScript
React
Responsive Web Development
Git and GitHub
Developer Tools
Chrome DevTools
Visual Studio Code
Adobe Photoshop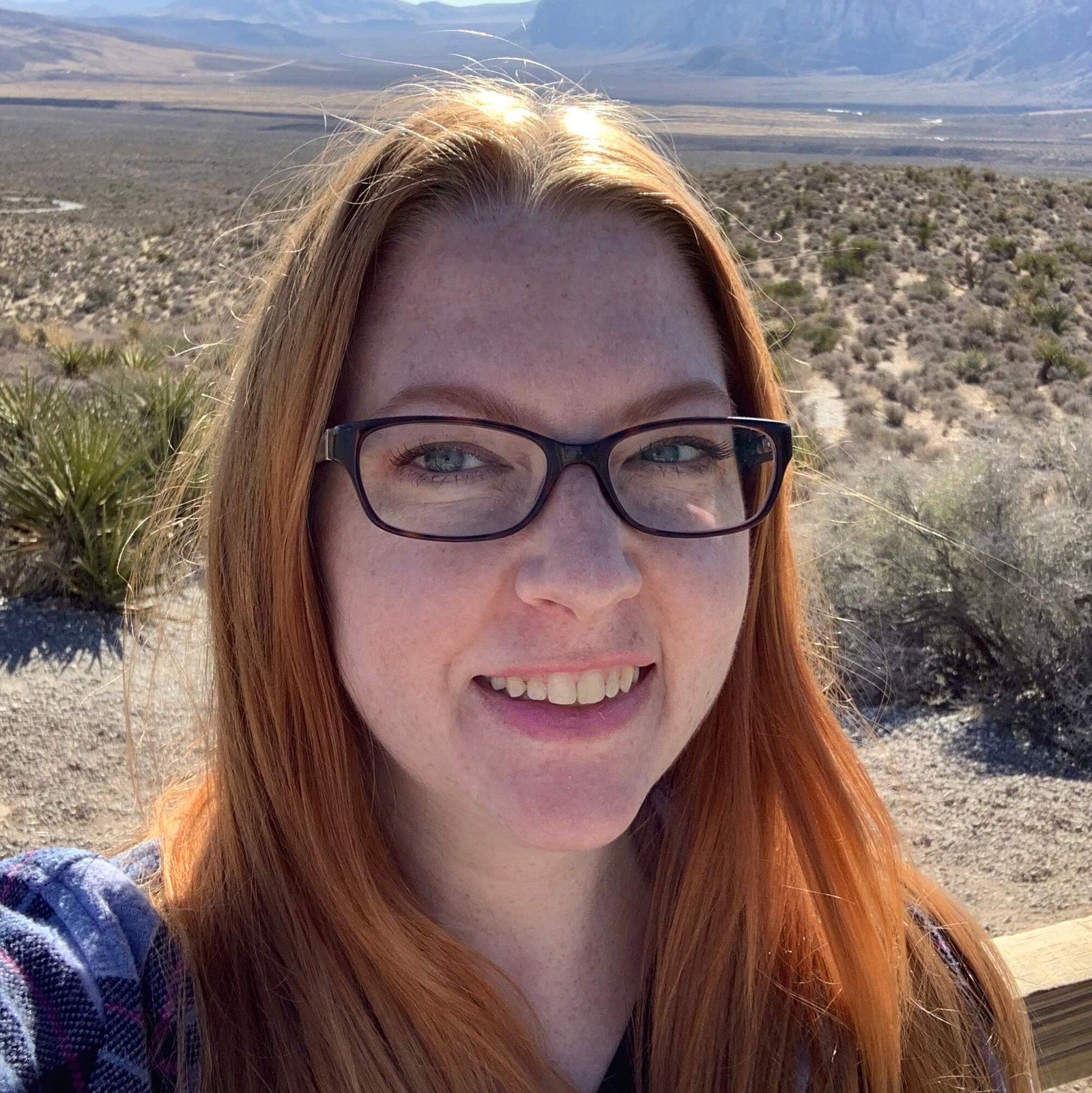 Hi! I'm Kimberly Thomas.
I am a front end web developer and former librarian with a passion for media, technology, and education.
Since touching my first line of HTML back in high school, I've always maintained some sort of personal website. A casual hobby turned into a passion, and a passion turned into a career path. Whether it's working with an API or translating a designer's vision into code, I thrive on doing work that helps others.
When I'm not coding, you might find me curled up with a book, nerding out over sci-fi, or taking a long walk with my dog, Milhouse.
Can't wait to work with you!